CAREERS @ TREASURE
At Treasure Property Group, we are a family!
A family that treasures and values individuality, diversity, and an entrepreneurial spirit. With the rapid growth of our company, we are opening opportunities for the community to define their voice and add value to the future of Real Estate.
Join the family. Be the family.


- Treasure Property Group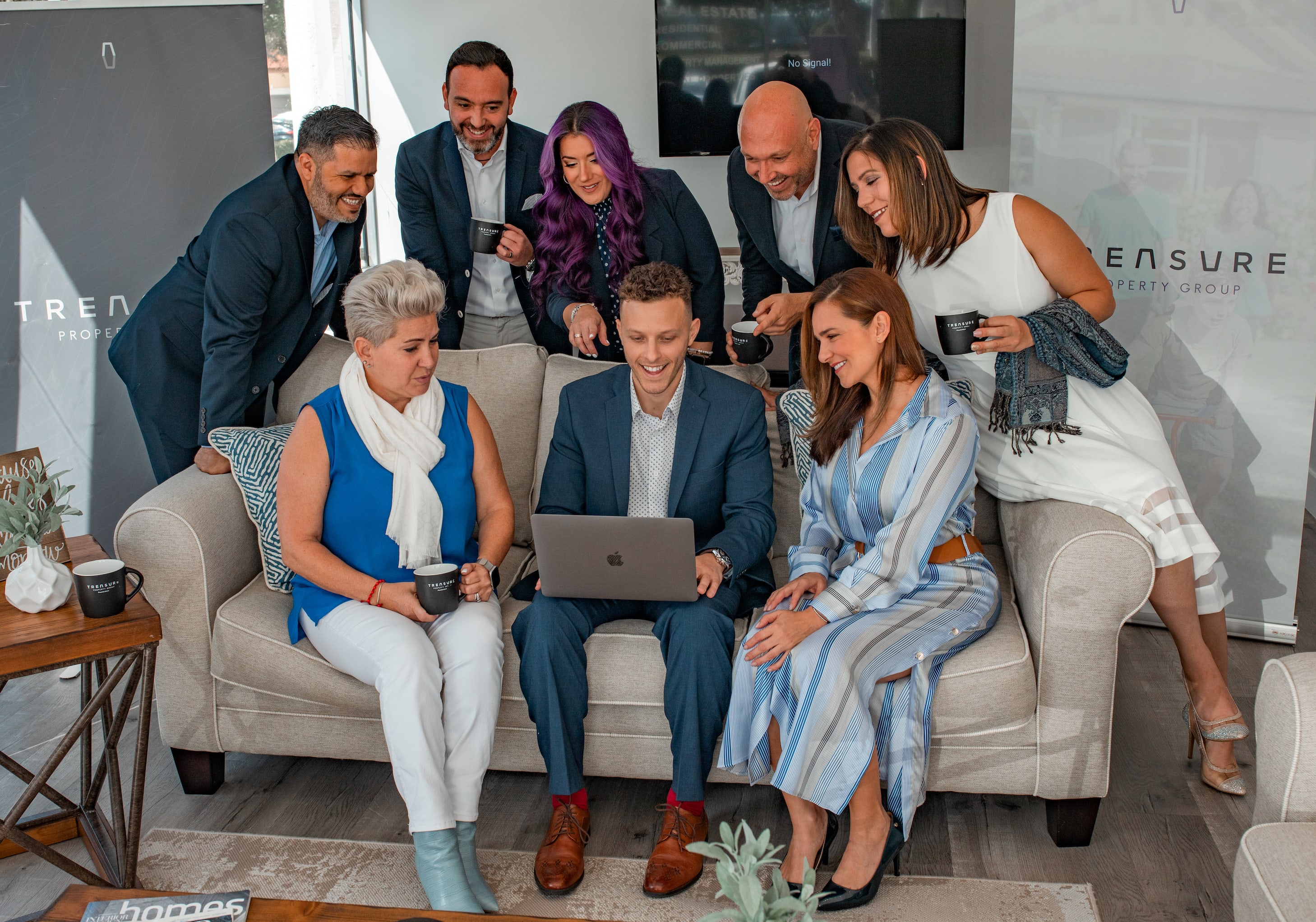 JOBS
At Treasure, families work for families. We value our customers, and make sure that our encounter is more than just a one time transaction, but instead a lifelong friendship.

As an agent at Treasure, you will be working with the best and brightest of realtors. Our agents strive to serve our community, as they are part of a company where TREASURE is found, and TREASURE is given.
INTERNSHIPS
Treasure Property Group believes in the abilities and input that each intern has to offer. No voice is too quiet, and no idea is unheard.

Internships @ Treasure provides a platform for students to develop their skills, grow in knowledge, gain experience, and receive guidance in different areas.